I folded an origami bull to show that even though we might look strong and rough, we all are vulnerable and we might catch fire if we fall in love. The red "cape" is a piece of fabric I made fly with a fan to give it that flowy/seducing movement feel.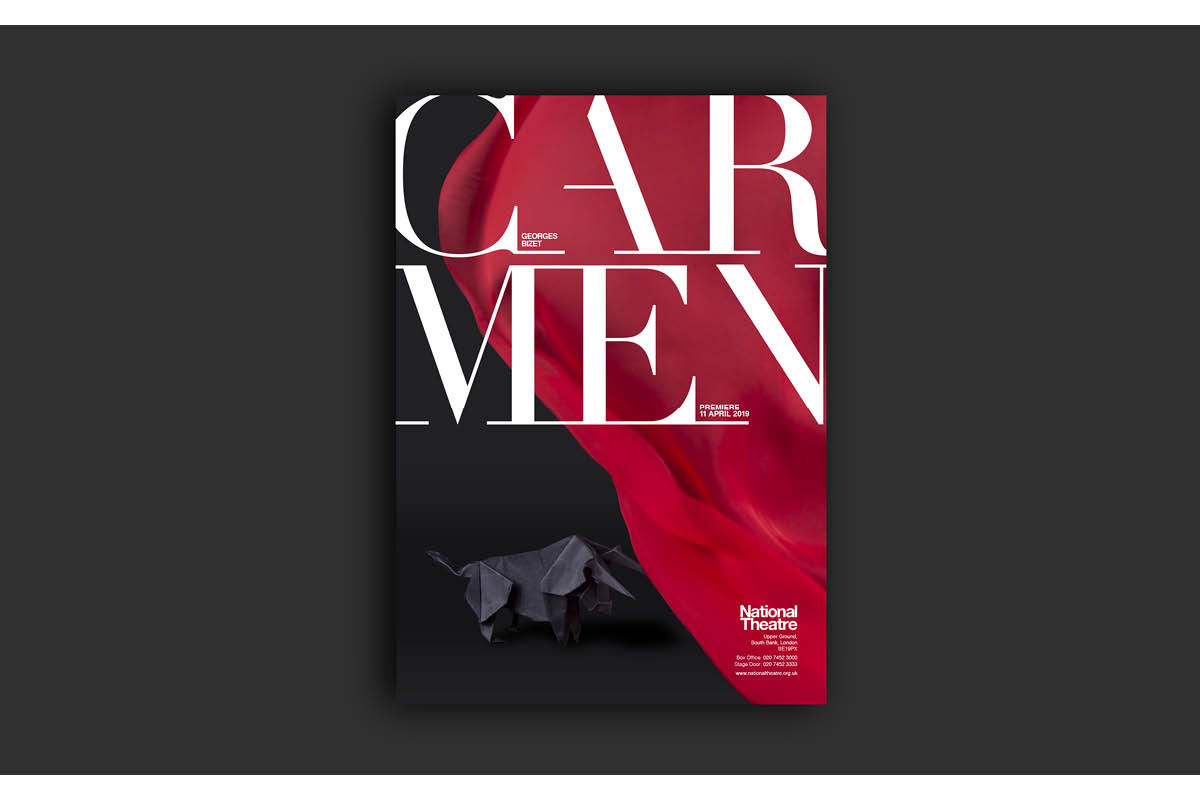 The origami bull (which took me ower two hours to fold) and the sexy fabric ready to seduce the bull.
Little gif I did just to try it out...