The identity reflects the artistry and experimental flow the residents are going to be. The main logo is grey, so it reflects being a canvas where other colours can be applied. I also created a colourful palette which reflects the contact with nature, which is also part of the residency goal.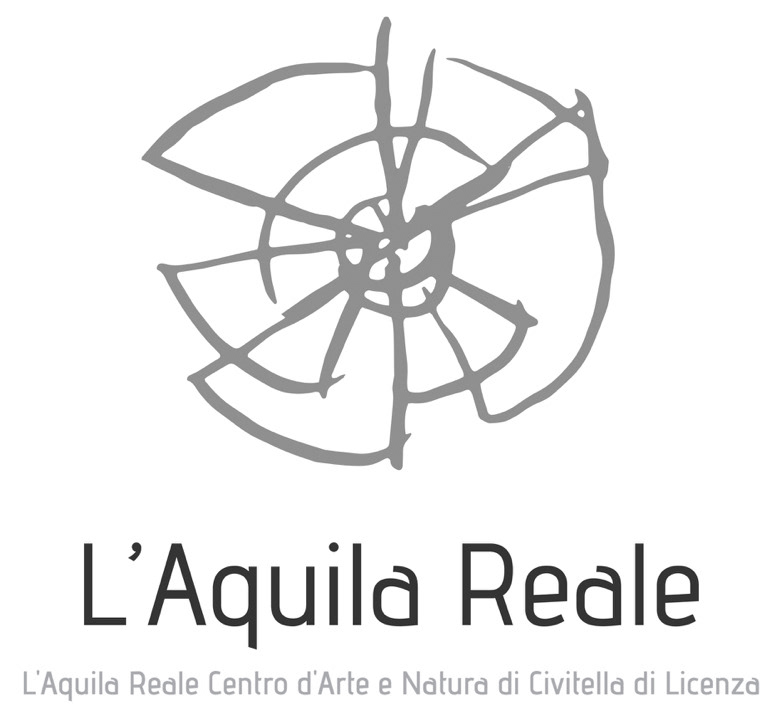 Mock up to present the idea to the client and show them a possibility to promote their workshops and residency.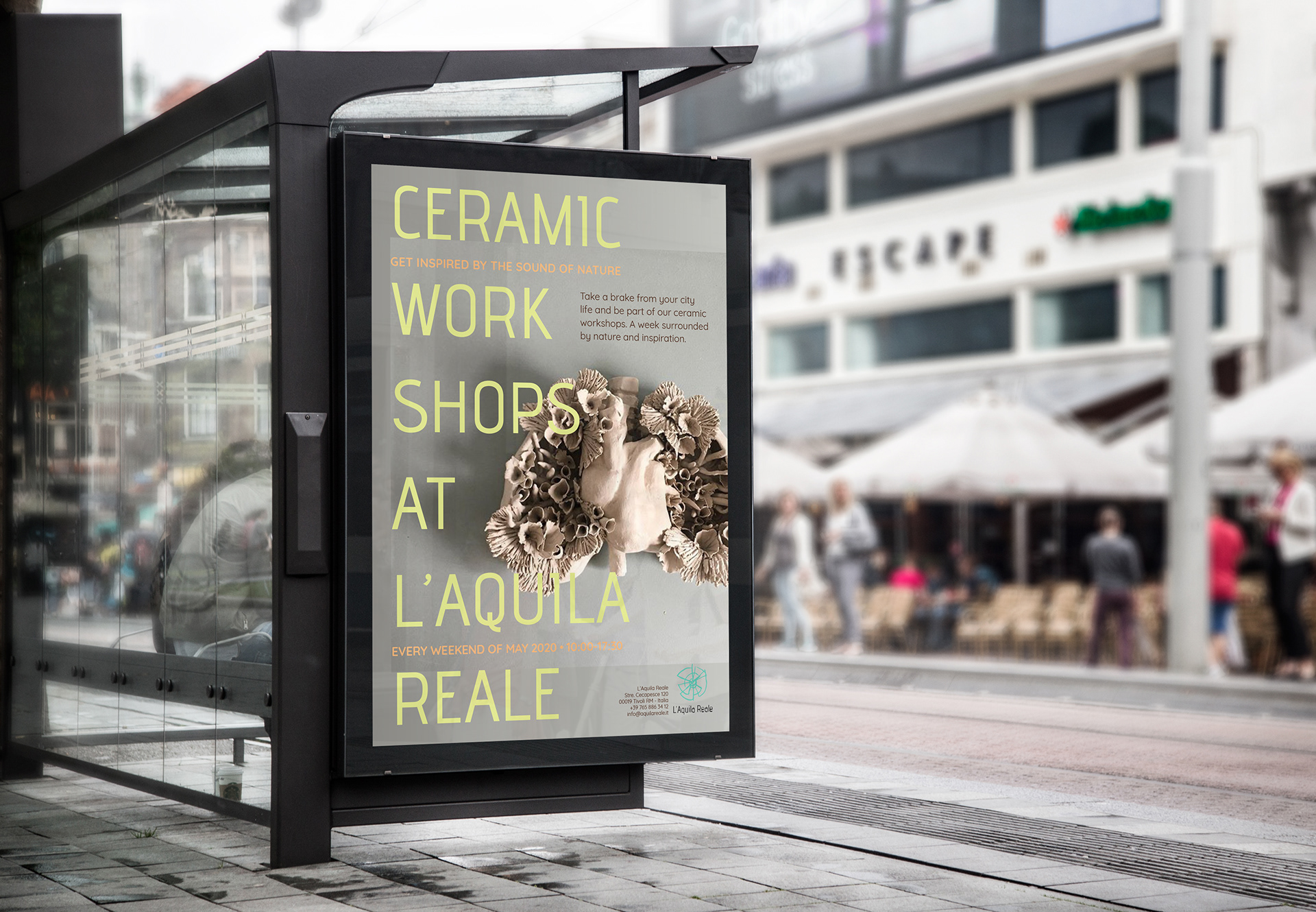 I took the logo apart and created this fun and playful texture with the little parts. The tote bag is also an example on how this could be implemented.
Little GIF I did just for fun.